We're here for you. Don't give up
Advice Form
Please fill in this form so we can direct your question to the relevant professional. Your privacy is guaranteed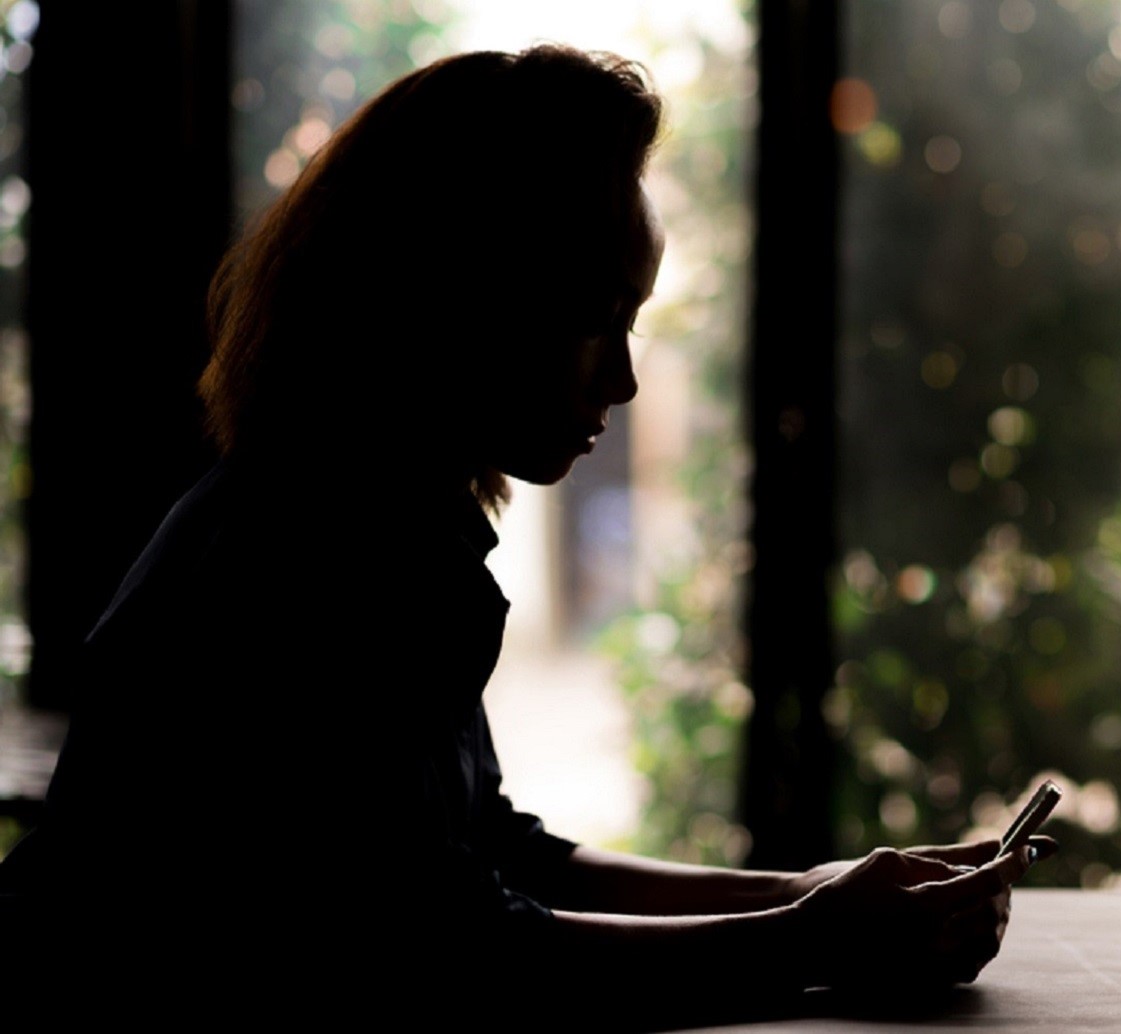 What Makes Us Different
We are available 24/7 and are the only online platform that offers advice seekers the opportunity to access our platform for any information, be it legal medical, health, financial or wellness advice. First time users are granted a 7-day trial period to access our services. Our anonymity platform has allowed those who felt judged and stigmatized to reach out and take the first step to change their lives by using our qualified team of experts, and now they could not be happier!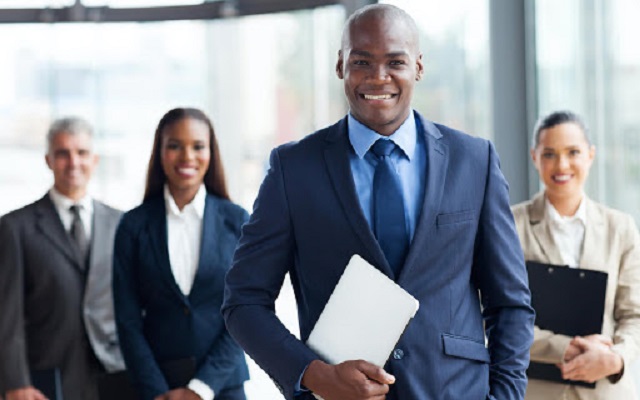 How It Works
Congratulations! You have taken the first step towards getting help. We at LifeLine strive to provide a reliable platform for advice seekers who require help in all spheres of life, a platform for the people who have a voice but are too afraid to be heard. We are devoted to ensuring anonymity to offer comfortability and secuirty to our clients.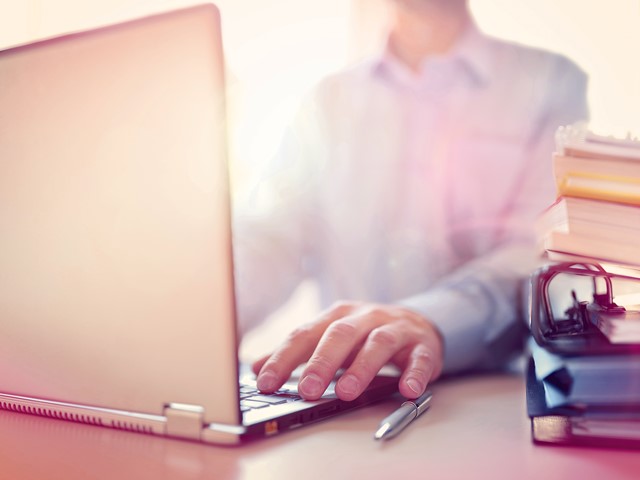 Our Team
Our expert team comprises qualified healthcare professionals, counsellors/social workers, lawyers, physchologists, biokeniticists, etc. from all over the wolrd. This makes it so much easier to access professionals from the comfort of your own home, even if you're from Northern Africa, America, South Africa or Switzerland. We assure you the following:


Confidentiality is guaranteed
All professionals enrolling in our team are thoroughly screened and monitored
We host annual workshops to train our professionals and ensure you get the best service from us
3509
Professional Bookings
325
Team of Professionals
Services
Reach out to one of our Professionals today. We are here for you no matter the time of day
We encourage you to book a session with one of our professionals who will assist with your situation
Get in touch if you would like us to promote you or if you would like to partner with us
Meet The Team
Our brilliant professionals are highly qualified and available to offer you advice when you need it!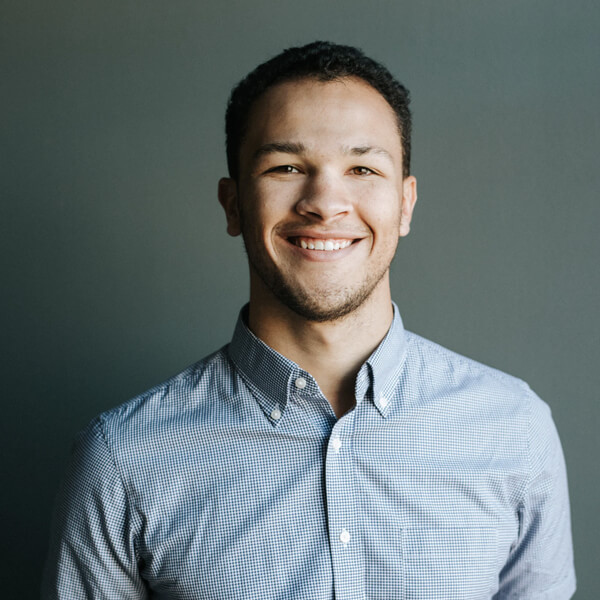 Gregory Matthews
Medical Doctor
(South Africa)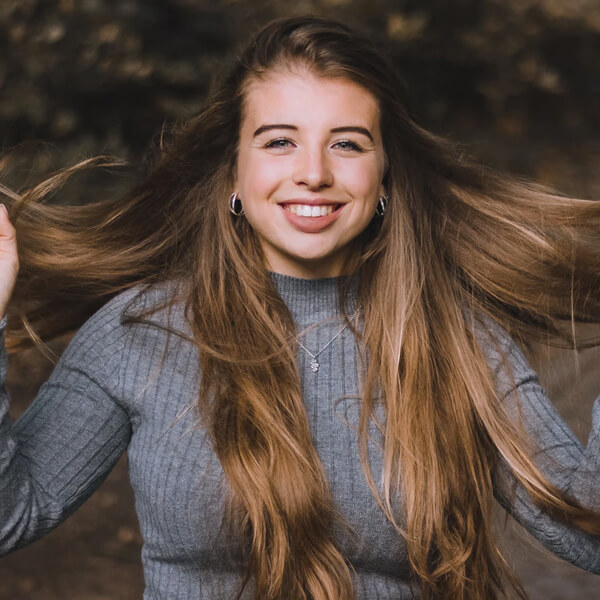 Katarina Jenkhins
Psychologist
(Norway)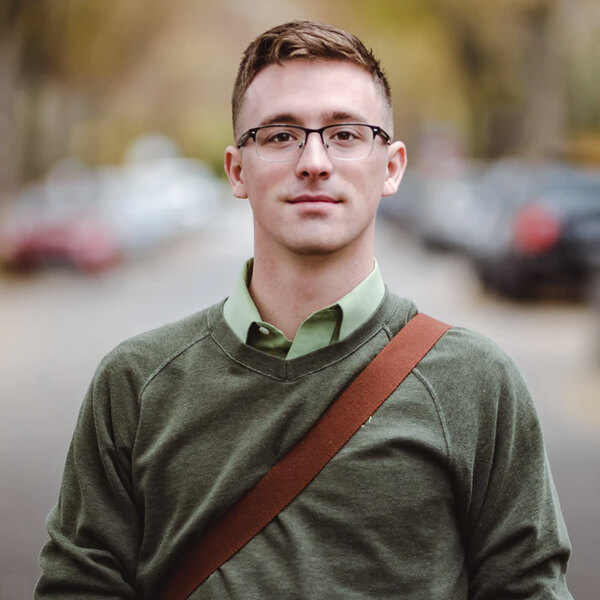 William Bryant
Social Worker
(Switzerland)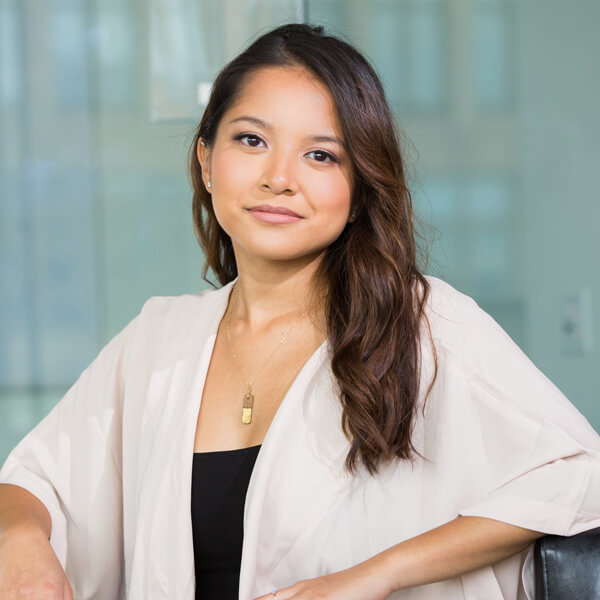 Jamima Corondora
Attorney
(Namibia)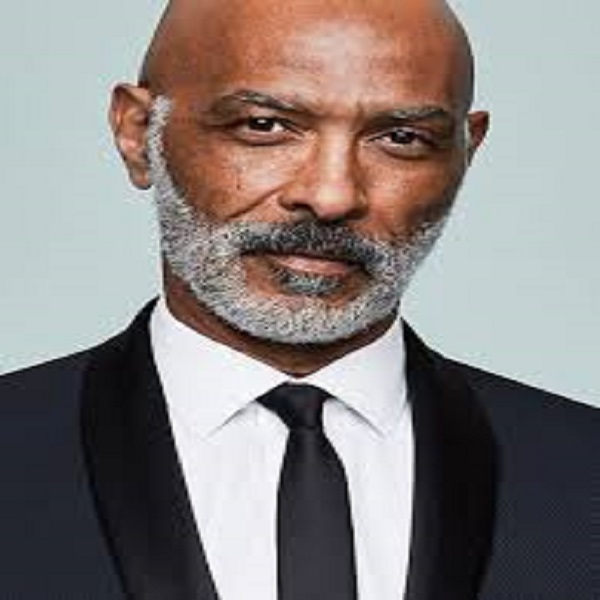 Opeyemi Chuchuka
Finanical Advisor
(Nigeria)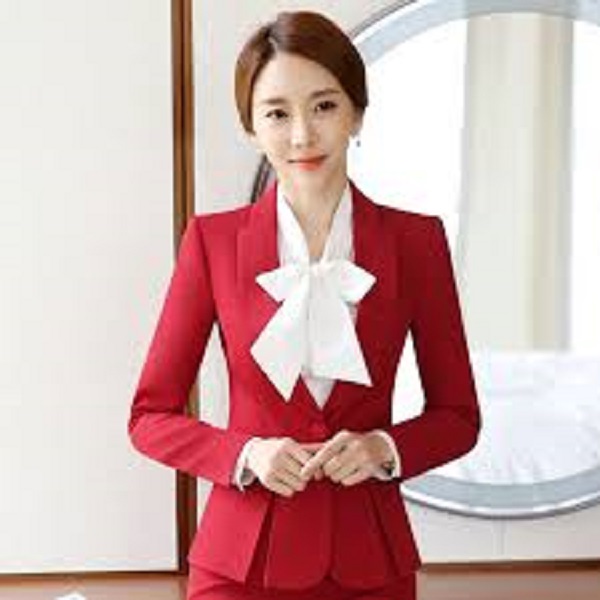 Chichi Yongulik
Behavioural Therapist
(China)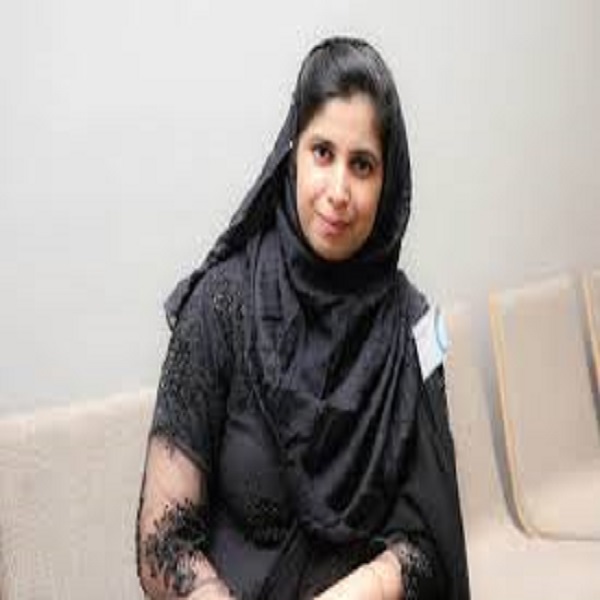 Sriwasthi Madurhay
Physiotherapist
(India)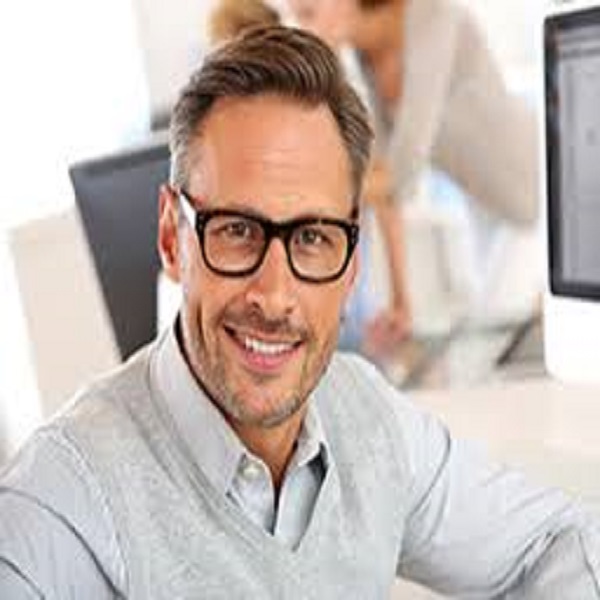 Ethan Schoman
Pastor
(Zimbabwe)
Frequently Asked Questions
Is this right for me?
Our services may be right for you if you're looking to improve the quality of your life.Whenever there is anything that interferes with your happiness or prevents you from achieving your goals, we may be able to help. We also have counsellors who are specialized in specific issues, such as stress, anxiety, relationships, parenting, depression, addictions, eating, sleeping, trauma, anger, family conflicts,grief, religion, self esteem and more.
Is my privacy guaranteed?
Privacy is 100% guaranteed. When you sign up we do not ask you for your full name or contact information. You may pick any "nick name" which will identify you in the system.
Can I do my counselling online
Yes, definetly 100%. Our therapists and counsellers are from all over the world. All you need is internet connection and camera incase of video conferences.
How will I communicate with my counsellor
You can get counseling in four ways: Exchanging messages with your counselor, Chatting live with your counselor, Speaking over the phone with your counselor, Video conferencing with your counselor.You can use different ways at different times as you wish, based on your needs, availability, and convenience.
Who will be giving me advice?
After you sign up, we will match you to an available counselor who fits your objectives, preferences, and the type of issues you are dealing with. Different counselors have different approaches and areas of focus, so it's important to find the right person who can achieve the best results for you. We have found that we are able to provide a successful match most of the time; however, if you start the process and you feel your counselor isn't a good fit for you, you may elect to be matched to a different counsellor.
How long can I be on the free trial
The free trial period lasts for 7 days. After the trial period you can hire your therapist for sessions, or continue accessing the group chats and pre-recorded therapy free sessions.
Contact Us
Our Address
A108 Adam Street KZN 535022, SA
Email Us
info@lifeline.com
admin@lifeline.com
Sign Up